Welcome To Romy's Restaurant & Lounge
BUSINESS HOURS: Mon- CLOSED | Tue- 05:00PM - 07:30PM | Wed- 05:00PM - 07:30PM | Thu- 05:00PM - 07:30PM | Fri- 05:00PM - 07:30PM | Sat- 05:00PM - 07:30PM | Sun- CLOSED
Address: 15218 Yonge St., Newmarket ON, Canada L4G 1L9
A Chef owned and operated establishment located in the heart of Historical Downtown Aurora. Enjoy casual, fine dining with refined classics, new flavours and old world charm. Make your next dining experience a memorable one with Romy's Curbside Pickup or Catering.
CURB SIDE HOURS
SUNDAY & MONDAY – CLOSED
DINNER – CURB SIDE PICKUP ONLY
* WE DO NOT HAVE A PATIO OR INDOOR DINING AT THIS TIME *
TUESDAY – SATURDAY
PICKUP TIME: 5:00 PM – 7:30 PM
MEET THE CHEF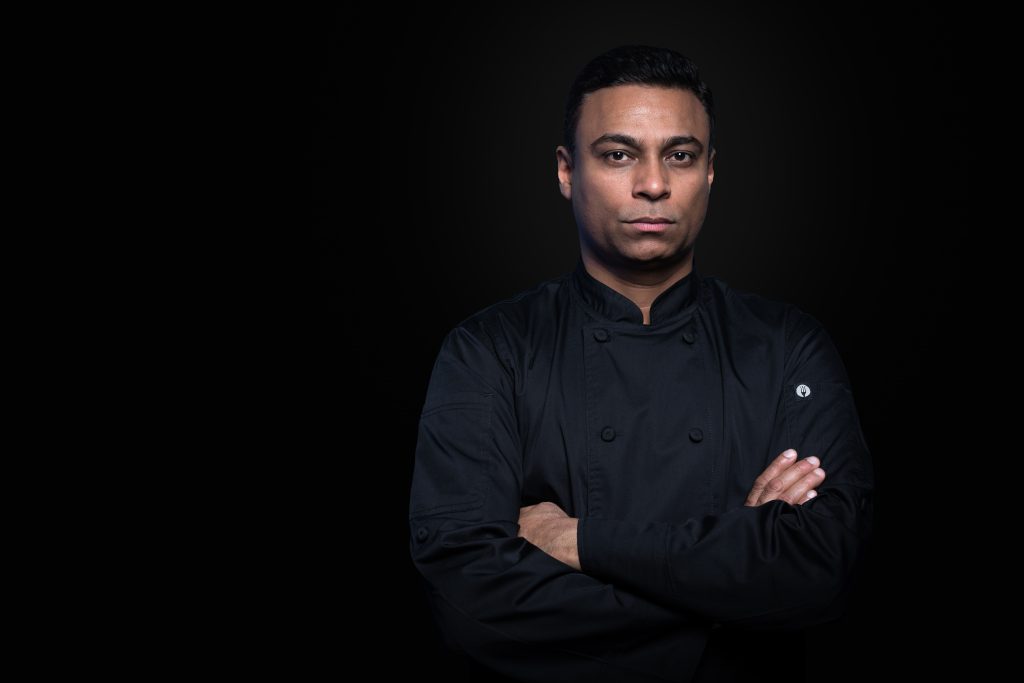 CHEF ROMY JOLLY
Inspired by the melting pot of the GTA food scene, Chef Romy has elevated fusion cuisine to the biggest stage in Ontario.
His years of experience have been flavoured by cooking for dignitaries, celebrities & with world renowned chefs. If you have attended any elaborate or large events in the city, then chances are it was prepared or managed by Romy.

So, when the opportunity arose to open his own place on historic Yonge Street, it was time to fulfill a lifelong passion, allowing Romy to create a phenomenal guest experience topped with his recognized fusion cuisine.